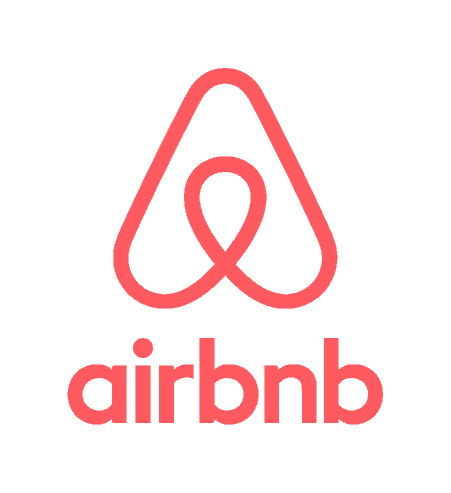 Airbnb Cleaning Service
in Des Moines, Iowa
SEE PRICE AND BOOK
ONLINE IN 60 SECONDS!
The best Airbnb cleaning service for your Airbnb Business
We prepare & clean your Airbnb for new  guests. Let us do the hard work of managing the detailed cleaning of your Airbnb Business.
Choose the date and time you want your cleaning professional to visit you.
A cleaning professional will arrive at your home to carry out the Airbnb cleaning service.
Enjoy your clean and ready AIRBNB for your guests. Get 5 star ratings.
We clean your Airbnb with NO EXCUSES, 7 days a week
CLEAN YOUR AIRBNB AUTOMATICALLY
Schedule the visit of one of our cleaning professionals and start enjoying the benefits of having your AIRBNB clean.
Benefits of the
Cleaning Service for your
Airbnb​ Business